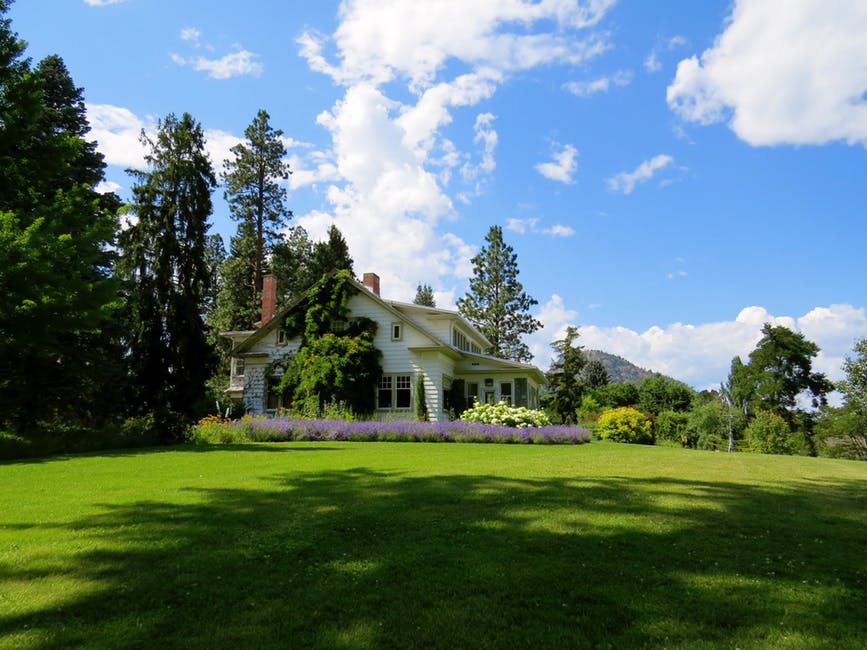 When it comes to assessing an appealing home on the market, you have to dig deep for any hidden problems. Here are six ways to scope out your potential new home before you submit an offer.
1. Observe the neighbors.
People watching can tell you a lot about a neighborhood. Do the strolling neighbors look more like young professionals or older residents? How much noise do the neighbors make? Do they have children? Do you notice a lot of people walking dogs?

2. Walk around.
Once you've observed the neighbors, it's time to put your feet to the test. Walk to the nearest coffee shop or restaurant, and test them out. Make note of public transportation, bike lines, sidewalks, and yard conditions. This can tell you a lot about civic engagement.

3. Test out the plumbing.
If you're infatuated with the home's giant stand-up shower, test it out. Turn the water on, and put your arm in the shower to test the water pressure. How quickly does the water heat up? Test the bathroom and kitchen sinks, too. Low water pressure could signal water problems down the road.

4. Open the windows.
Open the home's windows to check if any are stuck, and while you're at it, take a few moments to listen. Can you hear heavy traffic or neighbors? Is air flowing into the room, or do neighboring buildings block the wind?

5. Check out the natural light.
Try to see the home on a sunny day. See how the natural lighting appears in each room. You'll also want to see how dark the bedrooms can get. Close all the shades and blinds in the bedrooms, and see if any light still filters through.

6. Listen for noise.
This is a huge, especially in townhouses and condos. Visit the unit during different times of the day to see if any neighbors are particularly noisy.