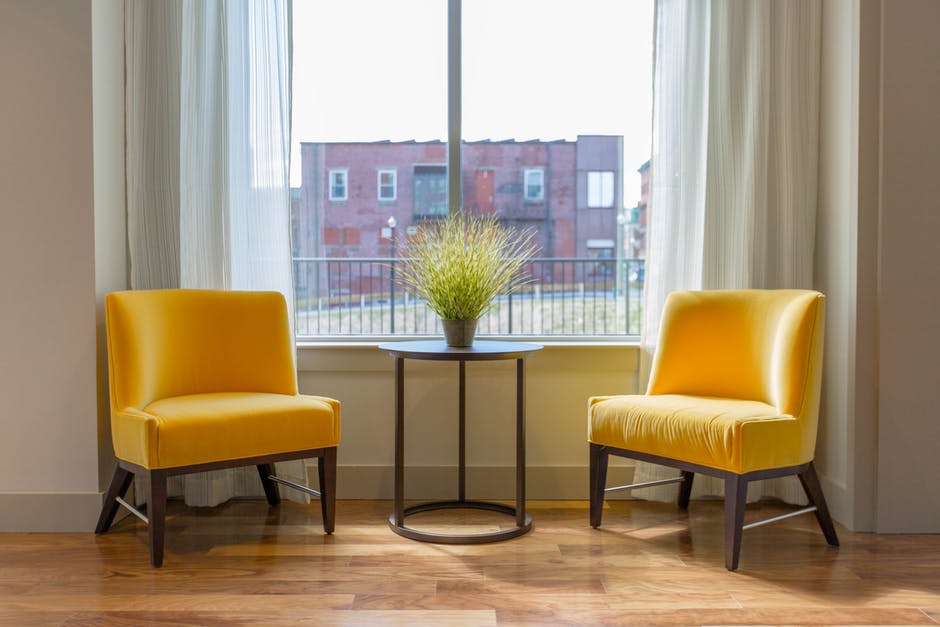 Selling a flipped home takes patience. Many factors affect how quickly a house sells, but these three tips can help you sell your home faster.
1. Make a good first impression.
Your home might be beautiful on the inside, but outside appearance matters, too. The first impression can determine whether or not a potential buyer inquires further about your house. There are several things you can do to give your property a quick facelift, like paint the front door, replace the windows, clean the porch, and add attractive landscaping to the front yard.
2. Use social media.
Social media is a powerful marketing tool. Use it to your advantage. Post your listing on local real estate pages, or create your own Facebook page to market your flipped homes. This way, you can create advertisements that target certain people that may be searching for a new home.
3. Don't cut corners.
If you're flipping a house that needs major renovations, don't skip them. The renovations might be expensive, but when buyers notice these issues, they'll be turned off by the prospect of having to take care of it themselves. Before you buy a house to flip, budget for major projects that need to be addressed.