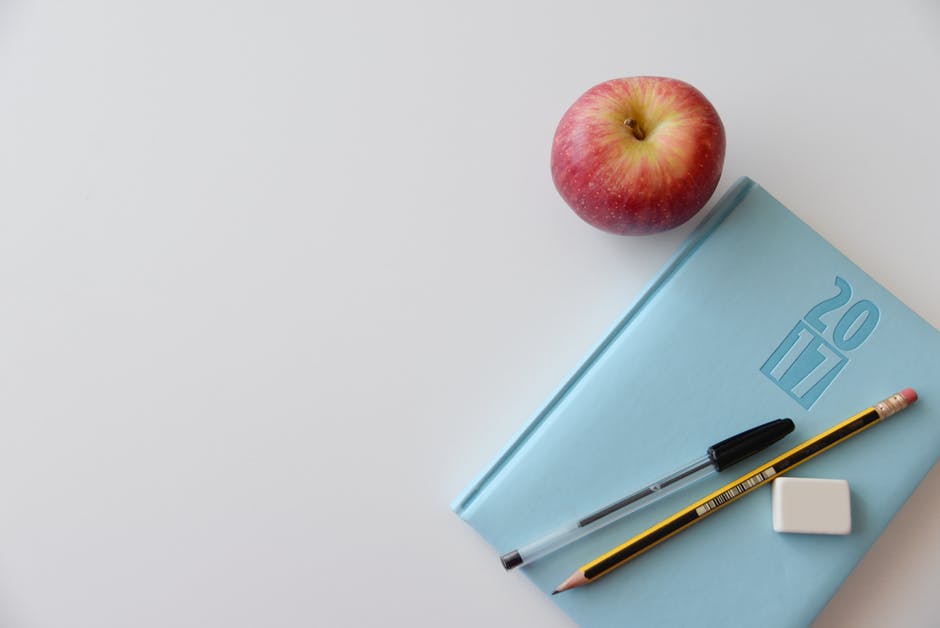 School is one of the most important deciding factors when searching for a new home and neighborhood. So how can you accurately evaluate a school from a distance? Here are five ways to find a great school in your new neighborhood.
1. Ask yourself the important questions.
Think about the values you want in a school setting. Ask yourself these questions: Does your child need a traditional or alternative educational style? How important are extracurricular activities? How much time and money are you willing to invest in the school?

2. Ask around.
Reach out to everyone you know and start doing your research. Friends and family might be knowledgeable on the area or neighborhood you're looking in.

3. Contact schools for information.
Once you've found a few viable education options in your new neighborhood, contact each school for more detailed information. When you get in touch with someone at each school, ask for a catalog by mail.

4. Browse the web.
School websites provide a wealth of information. Spend some time reading newsletters and PTA meeting notes. In addition, look into any awards or certificates each school has recently received.
5. Read reviews.
Check out parent reviews on the SchoolDigger website and GreatSchools website. Current families frequently share important information about what what the school is doing well and what they think needs work.