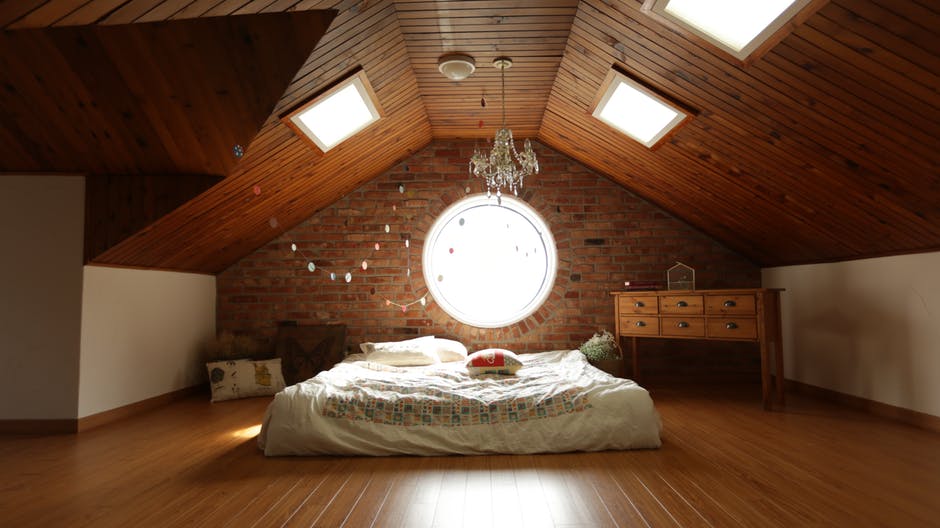 Are you considering renovating your property? Not sure which choices will give you the best return on investment? Here's a quick guide to help you navigate the sea of potential home improvements.
1. Kitchen
Renovating the kitchen is the best way to add value to your home. People love to cook, and people always tend to gather in the kitchen. Buyers go crazy for islands with barstools, stainless steel appliances, and fresh, neutral materials.
2. Bathroom
Make sure your home features at least two full bathrooms. Spend a bit more on small details, like high-quality towel bars and upgraded hardware.
3. Lights
Brighter rooms feel bigger. Replace flush-mount ceiling lights with recessed lighting, and make sure you opt for LED.
4. Paint
Fresh paint can also make a room feel cleaner and brighter. Stick to neutral shades, like light gray and beige.
5. Landscaping
Landscaping is surprisingly important. You can increase curb appeal by putting down new mulch, replacing damaged stepping stones, adding porch plants, and giving the front door a fresh coat of paint.