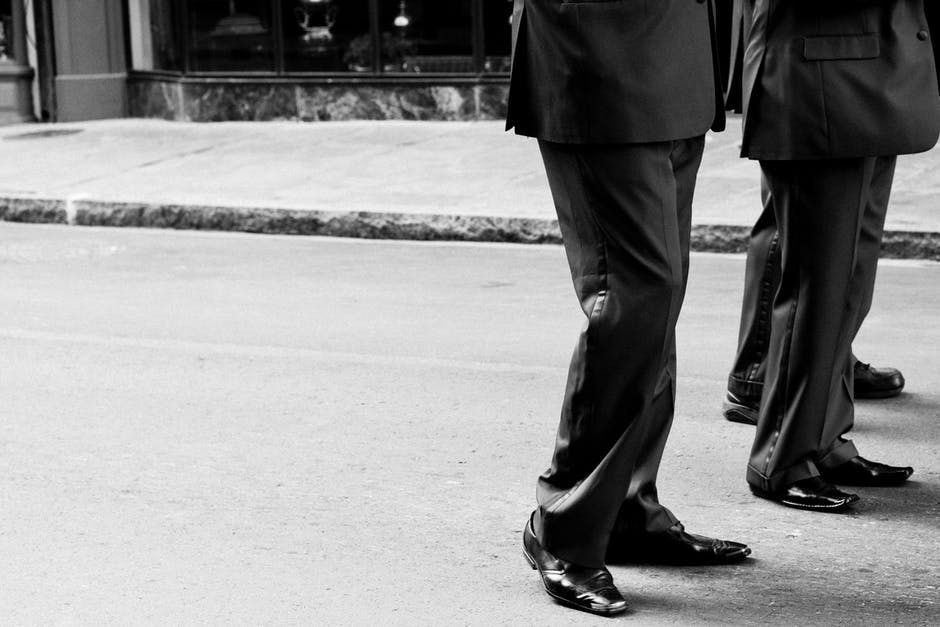 The right real estate agent can make all the difference when you're buying or selling a home. But with so many agents out there, how do you choose the right one? Here are five important qualities to look for.
1. They have good references.
Checking your agent's references is critical. When contacting references, be polite, but get the information you need. Prepare a list of questions to ask about the agent's experience, expertise, communication, and transparency. Reach out to at least three references, and look for consistent responses.
2. They have plenty of experience.
Buying or selling a home is probably one of the biggest financial transactions you'll ever experience. Be sure to work with someone who knows the business well. The best agents will have experience handling any tricky situations that come up.
3. They know their client.
Your agent should take time to learn what you want and what you don't want. They should advocate for you, and give you honest feedback. Stay away from agents who makes you feel pressured or rushed.
4. They're on your schedule.
Do you prefer getting phone calls? Does texting work better for you? Do you have a very specific schedule that only allows you to see houses at certain times? A good agent will work with your schedule and make the process as easy as possible for you.
5. They're busy, but they make time for you.
If an agent doesn't have any customers, that's a red flag. You want an agent who is eager for business and has a history of successful sales. Remember, a busy agent must be organized, available, transparent, flexible, and motivated. These are all qualities you want.