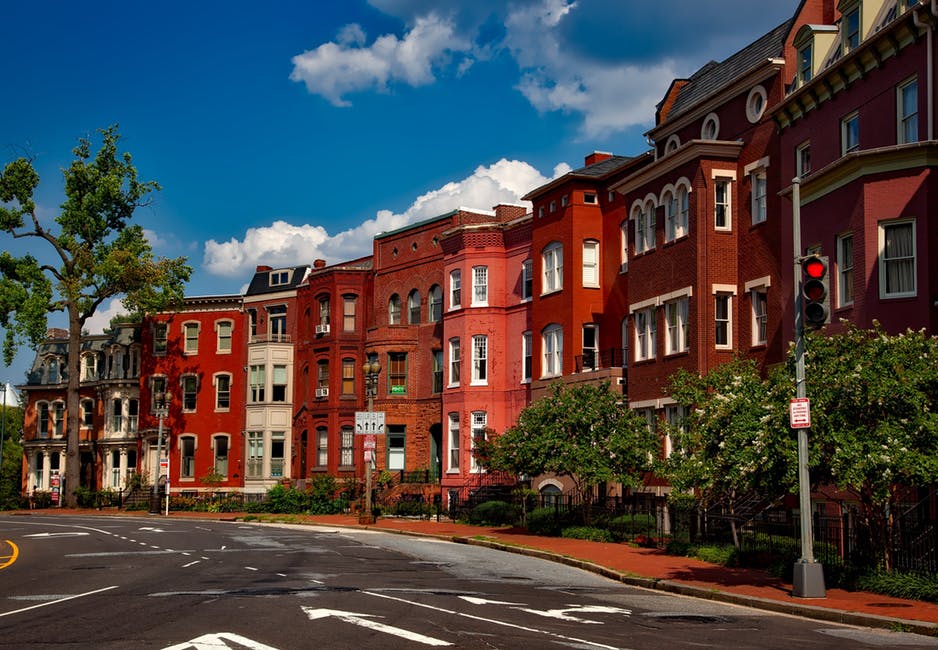 Safety is typically a top priority for sellers. According to a Trulia survey, 76% of respondents said neighborhood security was very important to them as they looked for a new home. Here are three ways to make your new home and neighborhood as safe as possible.
1. Research local crime rates.
To make sure your new home isn't located in a dangerous area, research local crime rates as soon as you begin house hunting. You can find this information both on Trulia and by contacting local law enforcement agencies.

2. Assess your home's safety.
As soon as you close on your home, assess what safety precautions you have and need. Simple upgrades, like installing new lock and smoke detectors, are easy ways to ensure safety. You should consider investing in a new security system.

3. Know your neighbors.

Knowing your neighbors is a great way to increase the safety and security of your home and neighborhood. Converting neighbors into friends means they're more likely to keep an eye on your property while you're away. You might even be able to get them to bring in your mail and watch your pets while you're on vacation.