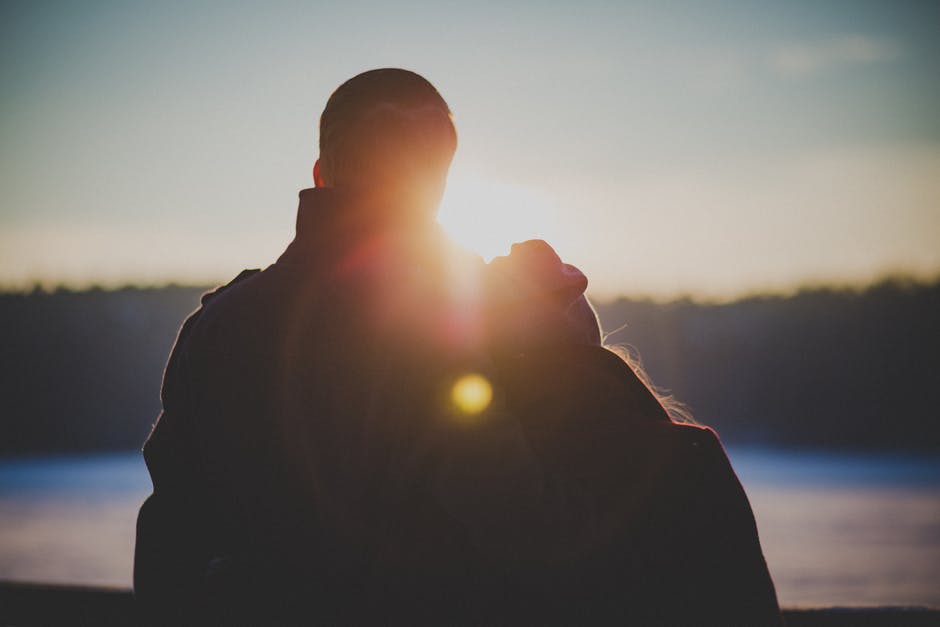 Moving in together is a big step. Whether you've been in a relationship for weeks or years, moving in with someone can test even the strongest relationship. Here are four tips for a smooth transition.
1. Make a list.
Make a list of everything you have for your new home and everything you need. Look at your existing furniture and decor together, and decide what you want to keep and what you want to get rid of. Be honest about non-negotiable items. You don't want to break up the day after your big move because you had a disagreement over an important family heirloom.
2. Find inspiration.
Pinterest is a great tool to find inspiration when you move in together. You might be uncertain about how to organize all your office furniture or arrange artwork on your living room wall. Pinterest can give you endless ideas. Sit down together and discuss what you both like and dislike. Pinterest boards are visual, and they can help give you a better idea of what will work for both of you.
3. Go shopping together.
Shopping together is a great way to ensure you both love the items in your home. Search IKEA, local antique shops, flea markets, and department stores for an extensive variety of items and styles. Before you make any large purchases, examine your budget and make sure the purchase makes sense.
4. Have fun.
Moving in together can be stressful, but it should also be fun. Don't forget to enjoy this special time with your partner. You're building a shared space, and it's definitely a time period you'll always remember.