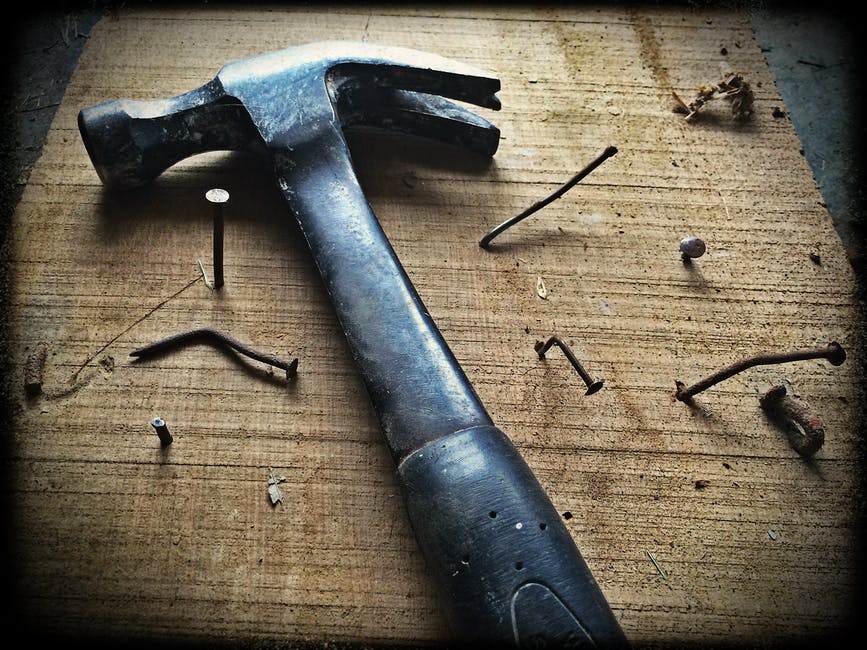 If you're a new landlord, you're probably feeling mixed emotions of excitement and intimidation. Here are six things you should keep in mind as you prepare for your future as a real estate expert.
1. Be smart with money and time.
As your closing approaches, you're probably dreaming of all the renovations you want to complete. In addition, you want to get these renovations done within a month or two so you can rent the property out as soon as possible, right? That's not realistic. Once you start calculating the improvements you want to make, you're going to realize upgrades cost much more than you thought.
2. It's going to require hard work.
Plan on spending a lot of time at the property from the day you close until about a month after it's occupied by renters. From getting bids and waiting for deliveries to reviewing work and shopping for supplies, preparing your property for rental is a lot of hard work.
3. Don't take the first bid.
In order to get a fair price for any contracting work, make sure you get several bids. This is going to be tiring, but it will lead to better/less expensive bids in the long run.
3. Paint and flooring are important.
If the paint and flooring in your home don't look nice, fix them! For paint, use a bright and neutral color. For flooring, use tile for the kitchen/bathroom and wood laminate for the rest of the home.
4. Check for plumbing and electrical issues.
Older properties should have water valves and electrical outlets replaced. Get some bids from a few plumbers and electricians, and have everything thoroughly checked out.
5. Don't buy the cheapest supplies.
Don't immediately choose the least expensive items. They're probably not the best quality. In the long run, you'll end up buying more expensive, higher quality things.