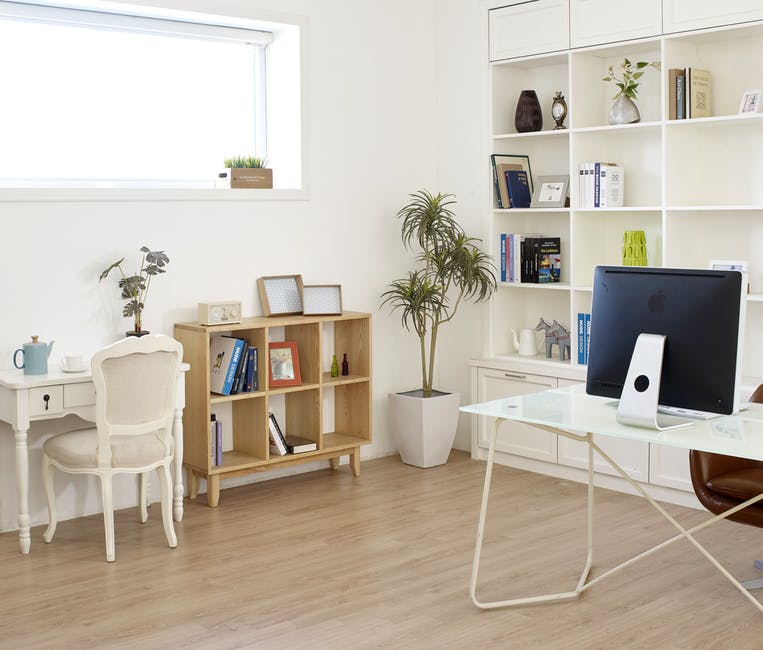 Finding an apartment in a competitive market can be frustrating and overwhelming. The best apartments often disappear within a few hours. Believe it or not, it's possible to score a great rental in a short amount of time. Here's how to do it in a week.
Day 1: Prepare
Begin by creating a list of must-haves and nice-to-haves. Consider space, budget, and amenities. When you start looking, refer to your notes and filter out rentals that don't fit your needs. Once you've narrowed down your list, gather up essential documents, such as proof-of-income papers, so you can apply to a rental right after looking at it. Make sure these documents are on your computer, too, so you can email them to your landlord.
Day 2: Research
Research the city you're going to live in, as well as neighborhoods and school districts. Narrow your list down to a few neighborhoods, and filter available rentals according to your preferences. If you find yourself struggling with this step, enlist the help of a knowledgeable real estate agent.
Day 3: Schedule
It's time to get on the phone! Set up as many viewings as you can on the same day. If possible, space our your showings throughout the day. That way, if you see a rental you like, you can slip in for a quick viewing.
Day 4: View
Maximize every viewing. Have a list of questions, and don't skip any of them. Include questions that have to do with commute time, walkability, amenities, and safety. By the end of the day, your list will be in order of preference.
Day 5: Apply
It's time to make a decision. Fill out your rental application, and cross your fingers. To have an advantage over other applicants, include a heartfelt letter about why you're moving, especially if you're excited about a new job or a fresh start. In addition, emphasize that you're responsible and trustworthy. Also, don't forget your pet. If you have a cat or a dog, craft a pet resume to assure the landlord your pet won't be a hassle.
Day 6: Wait
You can finally breathe! Your application is complete, and now you just have to wait. You can call to check the status of your application, but it will probably take a couple of days to hear back.
Day 7: Sign the lease
Woohoo! You've found your next apartment. Make sure you set aside some time to celebrate before you start planning your move.