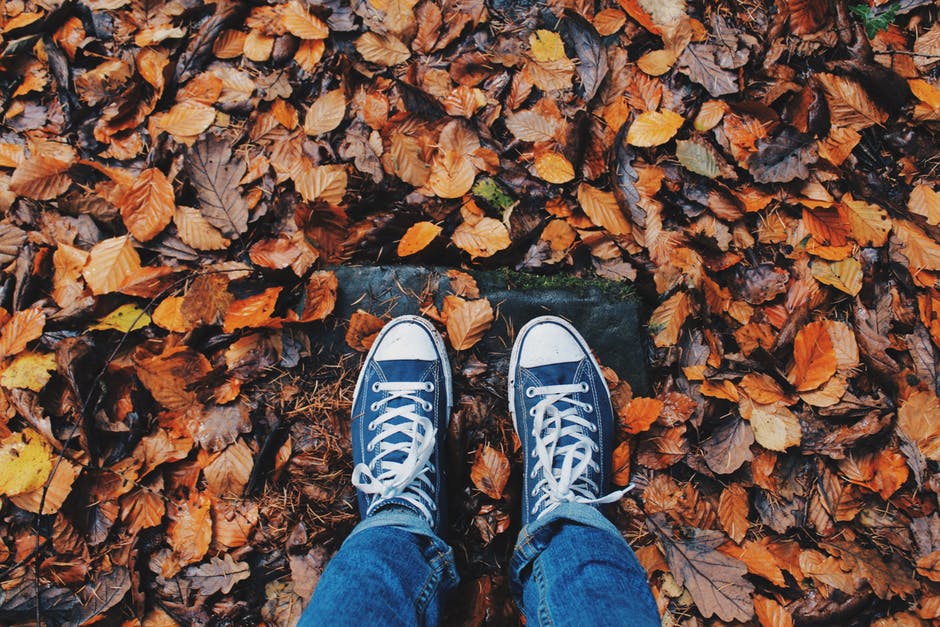 The nights are getting colder, and the sun is setting earlier. Leaves are starting to change, and the kids are back to school. This can only mean one thing…fall is here! To prepare your home for fall, here are 10 things you should do.
Exterior
1. Fix your driveway/sidewalk. Depending on your location, you might only have a couple warm, sunny weeks left to repair concrete cracks and deformities.
2. Clean out the gutters. This needs to be done annually. While you're up on the ladder, check out your roof for damaged shingles. In addition, scope out the chimney for any missing mortar.
3. Turn off outdoor plumbing. Drain your outdoor faucets and sprinklers, and cover them so they don't freeze in the winter.
4. Start composting. Unsure about what to do with your piles of autumn leaves? Compost them! They'll make for gardening gold next summer.
5. Clean your outdoor furniture. In preparation for winter storage, clean your outdoor furniture and gardening tools.
6. Plant bulbs for spring flowers. As soon as the soil has cooled down in October, plant bulbs for spring. Just imagine the joy you'll feel when tulips and daffodils start popping up after a long, cold winter!
Interior
7. Prepare your furnace for the winter. Think about getting your furnace professionally serviced before winter hits. If you don't want to do this, inspect the furnace yourself and replace the filter before you use it again.
8. Clean the fireplace and chimney. Clean out the fireplace, and make sure it's operating correctly. Don't forget to stock up on firewood!
9. Inspect your windows. If your windows and doors are leaking air, re-caulk them. You want to make sure the warm air stays inside and the cold air stays outside.
10. Welcome natural light. During the colder, darker months, you'll want as much natural sunlight in your home as possible. Clean your windows and blinds, and add lighting to darker spaces. Be sure to use energy efficient bulbs.