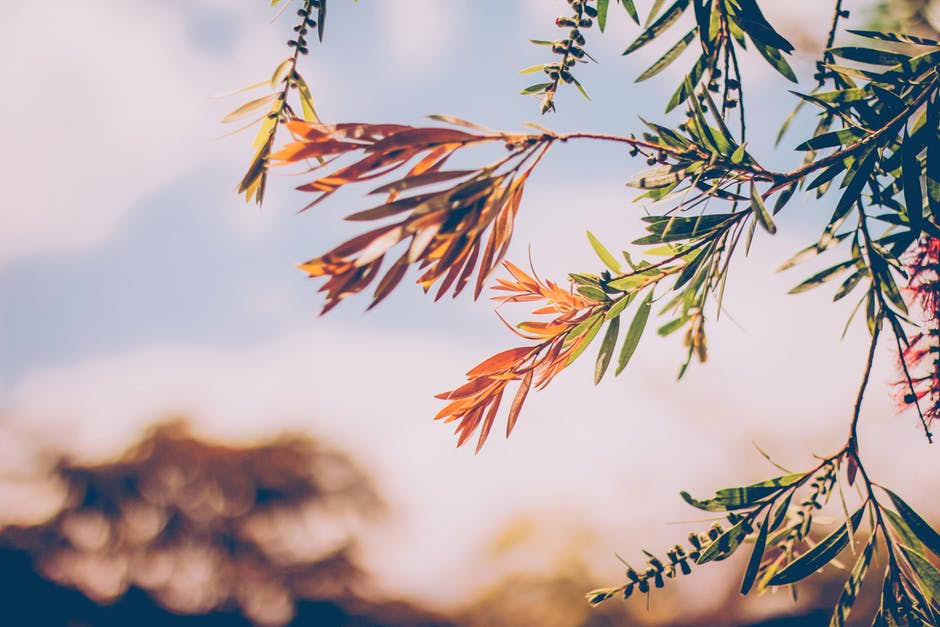 Just like the seasons, real estate markets ebb and flow. Fall is generally seen as a less ideal time to buy, but that's not the case. Here are four reasons why fall is a great time to purchase a property.
1. You might snatch a great deal from spring inventory.
Sellers usually list their homes in the spring. Some ask for way too much money, which means they'll have to reduce their price multiple times. These sellers have a much smaller chance of selling after Labor Day. By October, you might luck out and find a great deal on a home that didn't sell earlier in the year.
2. There are fewer buyers.
Families generally try to move into a new home before the school year starts. Because of this, there are usually less buyers house shopping in the fall. Less buyers means less competition. Overall, this is a major plus for buyers who are perusing the market after summer comes to an end.
3. Motivated sellers may want to close by the end of the year.
Buyers might stumble upon a seller who is looking to close before December 31st to get that tax benefit. Ask why the seller is selling, and search for listings that offer incentives to close before the end of the year.
4. Sellers generally want to sell before the holidays.
As the fall and winter holidays approach, sellers become more eager to close in order to avoid interruptions to their festivities. If a home is still on the market in November, that seller is likely motivated to get their home off the market as quickly as possible.