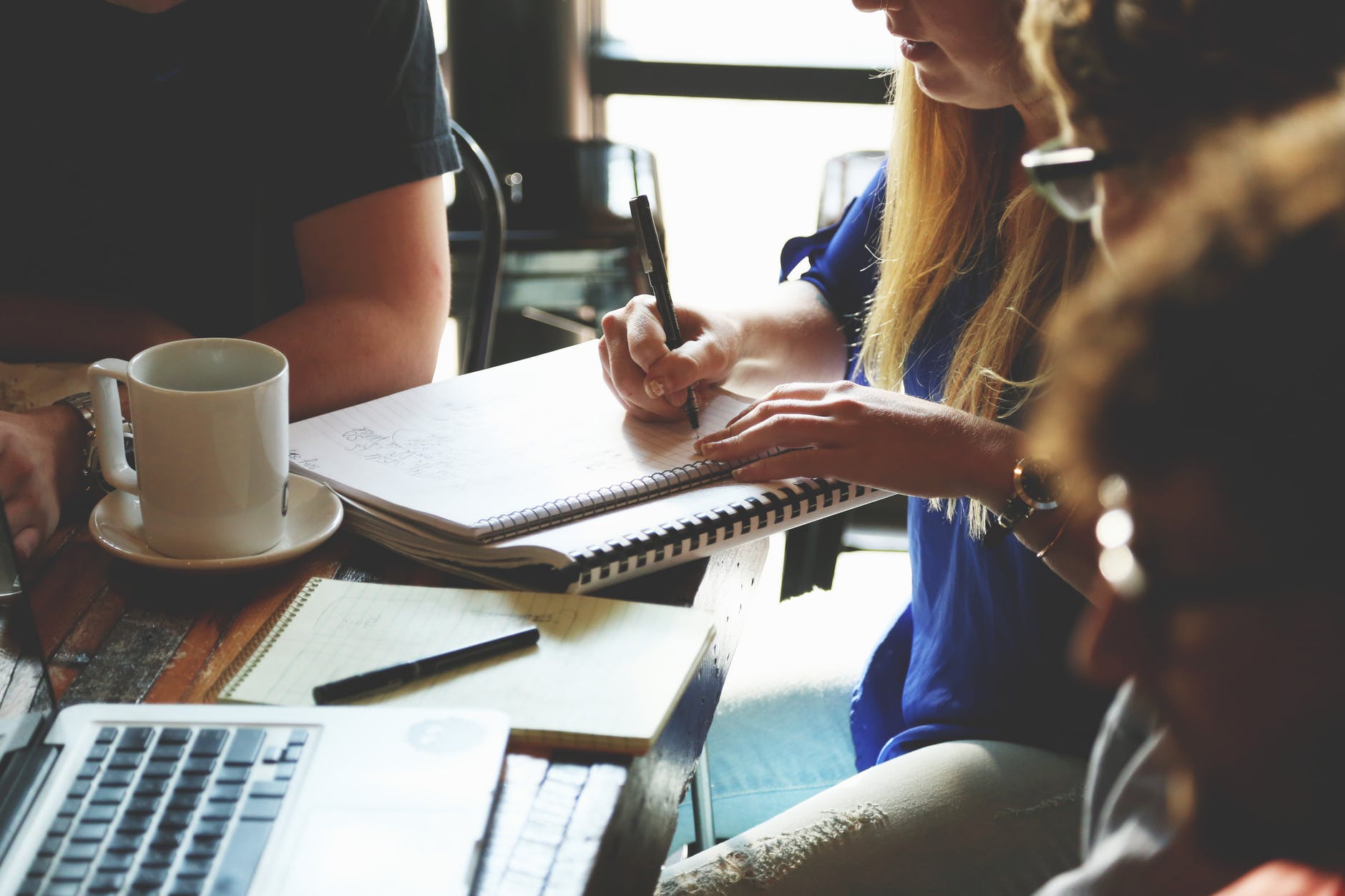 The beginning of a new year means positive change and new goals. For many people, it means looking for a new position or switching careers. If you've been thinking about alternate jobs, the new year is a great time to make a plan and take action. Here are five tips to help you establish a brand new career in the new year.
1. List your skills. Consider all of your work, volunteer, and extracurricular experience. List the skills you gained from these experiences, and circle the skills you found energizing or enjoyable. This will help you determine the different types of jobs you'd excel at and enjoy.
2. Research different careers. Browse the web to learn about new careers that might strike your fancy. Identify two new careers to research each week, and document your findings in a notebook. Measure each job against your skill set. This is great way to determine is a career would be suitable for you.
3. Set up a job shadow. Shadowing is a great way to gain concrete experience in a career field. You can witness what your average day-to-day routine would be like, and you can gauge your actual interest in the field.
4. Volunteer. Look for volunteer positions within your chosen field. For example, if you're considering nursing, volunteer at your local hospital. This is another great way to gain concrete experience.
5. Go back to school. If the jobs you're interested in require further education, check out your local college for relevant programs and degrees. Schedule a meeting with an advisor to learn more about various programs. It might seem daunting to complete another degree, but with support from family and friends, it's totally possible.