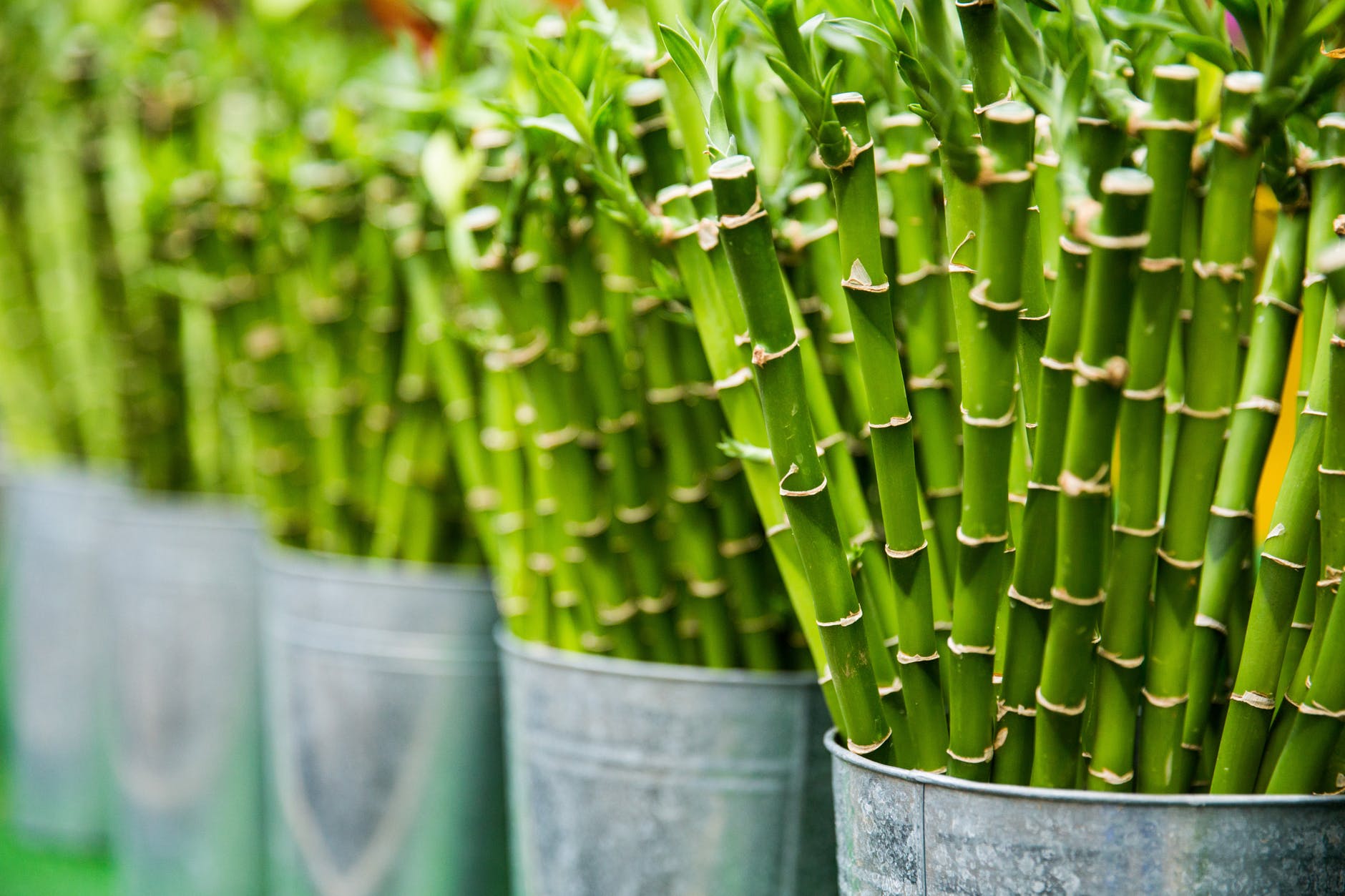 Curious about 2018 design trends and insights? You've come to the right place! Listed below are trends that are out, trends that are in, and a brief explanation of these shifts in home decor.
WHAT'S OUT
1. Exposed lightbulbs
Naked bulbs and exposed lighting have been a topic of hot debate for years, but they're finally on their way out. Vintage accents are great, but exposed lighting isn't aesthetically pleasing. Clean looks are more desired this year.
2. Granite countertops
Granite has been king for years, but buyers are switching their focus to low maintenance materials, like quartz. Granite is extremely durable, but it lacks the sleekness and easy maintenance of quartz.
3. Bamboo flooring
Bamboo flooring is totally out. It was once desired as an eco-friendly flooring option, but concerns are now being raised about its negative effects on biodiversity and carbon emissions.
4. DIY
DIY accents have been popular for years. Just browse any Pinterest board, and you'll see hundreds of home design ideas you can create from scratch. However, DIY accents often look messy and rough around the edges. The new year is all about clean, professional design.
5. Tapestries
The 70s called, and they want their bohemian tapestries back. Popular since the 80s, tapestries are now headed back into hibernation.
WHAT'S IN
1. Patterns
Mixing patterns is in. Just make sure you do it the right way. If you need some guidance, take some tips from the fashion world. They've been mixing patterns for years.
2. Wallpaper
Forget about gaudy wallpaper from back in the day. Wallpaper is in again, and many designers are keeping it chic and contemporary.
3. Minimalism
Minimalism is huge right now. It began as a trendy movement, but the concept has become ingrained in the lives of many, thanks to its undeniable quality of life improvement.
4. Instagram worthy decor
Do it for the Instagram. "Upload-worthy" furniture and accessors are more popular than ever. Think unexpected, beautiful, and functional materials.
5. Accent rugs
Rugs will continue to be a big deal in 2018. Strong accent rugs with interesting shapes will definitely take center stage.