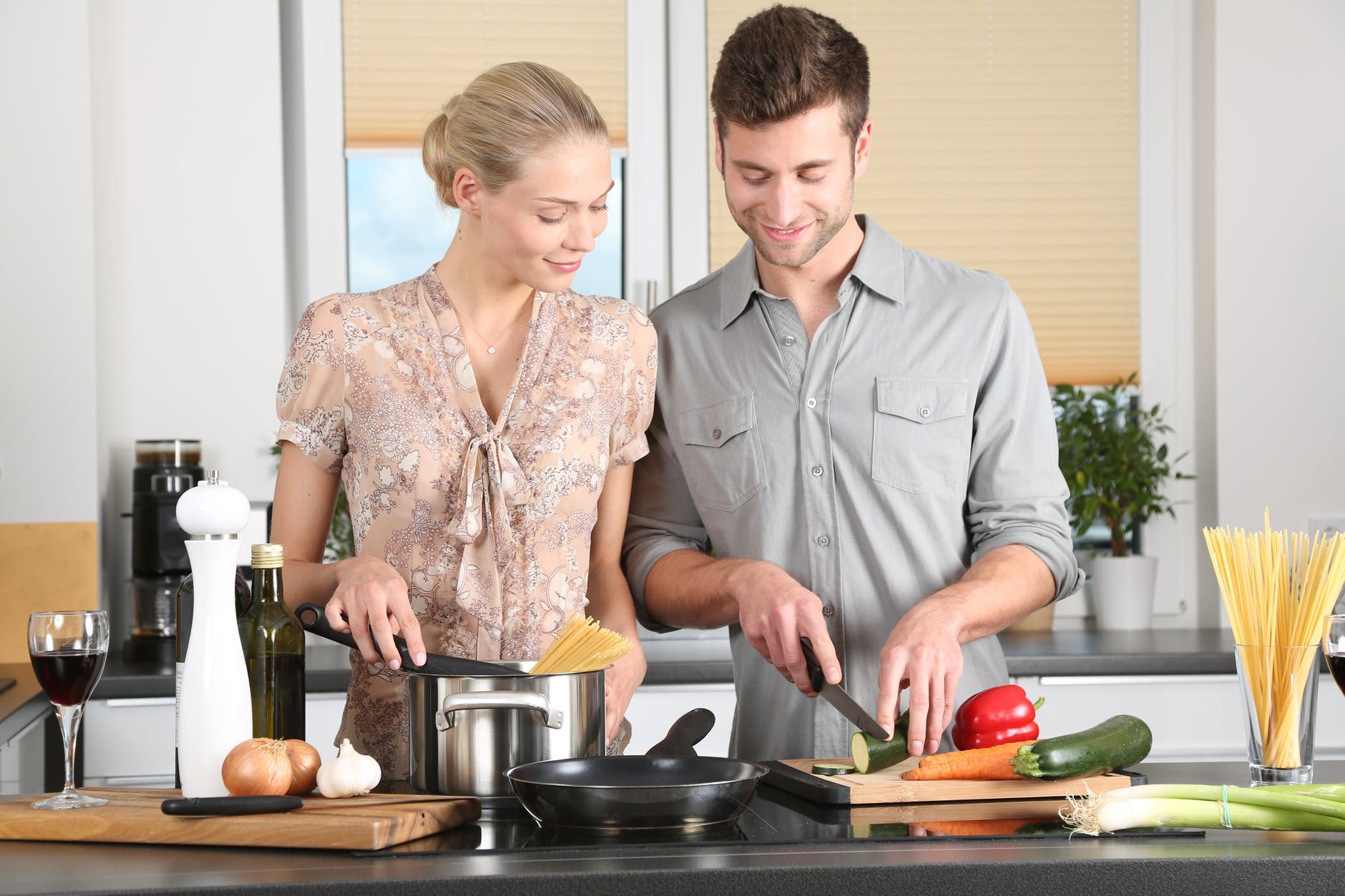 Major kitchen renovations are expensive and time consuming. If you don't have the financial resources for such a large commitment, there are plenty of ways you can upgrade your kitchen for a lot less. Here are seven ideas that will make your kitchen shine.
1. Cabinets
If you're happy with the layout of your kitchen, but you don't love the aesthetic, consider upgrading your cabinets. This is especially ideal for people who have wood cabinets from the 70s and 80s. The cost of installing modern doors starts around $6,000, but it depends on the size of your kitchen and the materials used. Painting your cabinets is also an affordable option.
2. Backsplash
Backsplash is a great way to freshen up your kitchen. Make sure to choose a timeless material/pattern. Your kitchen will stand out for years to come.
3. Countertops
Granite is ideal for countertops. Formica is also a great, affordable option. If you don't have a lot of counter space, consider buying an island that you can place in the center of your kitchen.
4. Lighting
If you have any harsh, fluorescent lighting in your kitchen, replace it with can lights. If you want a dramatic statement piece, place it above the kitchen sink.
5. Appliances
Updated appliances will completely transform your kitchen. Stainless steel appliances are the icing on the cake. For less than $500, you can get a stainless steel electric range. For less than $700, you can get a beautiful, stainless steel refrigerator.