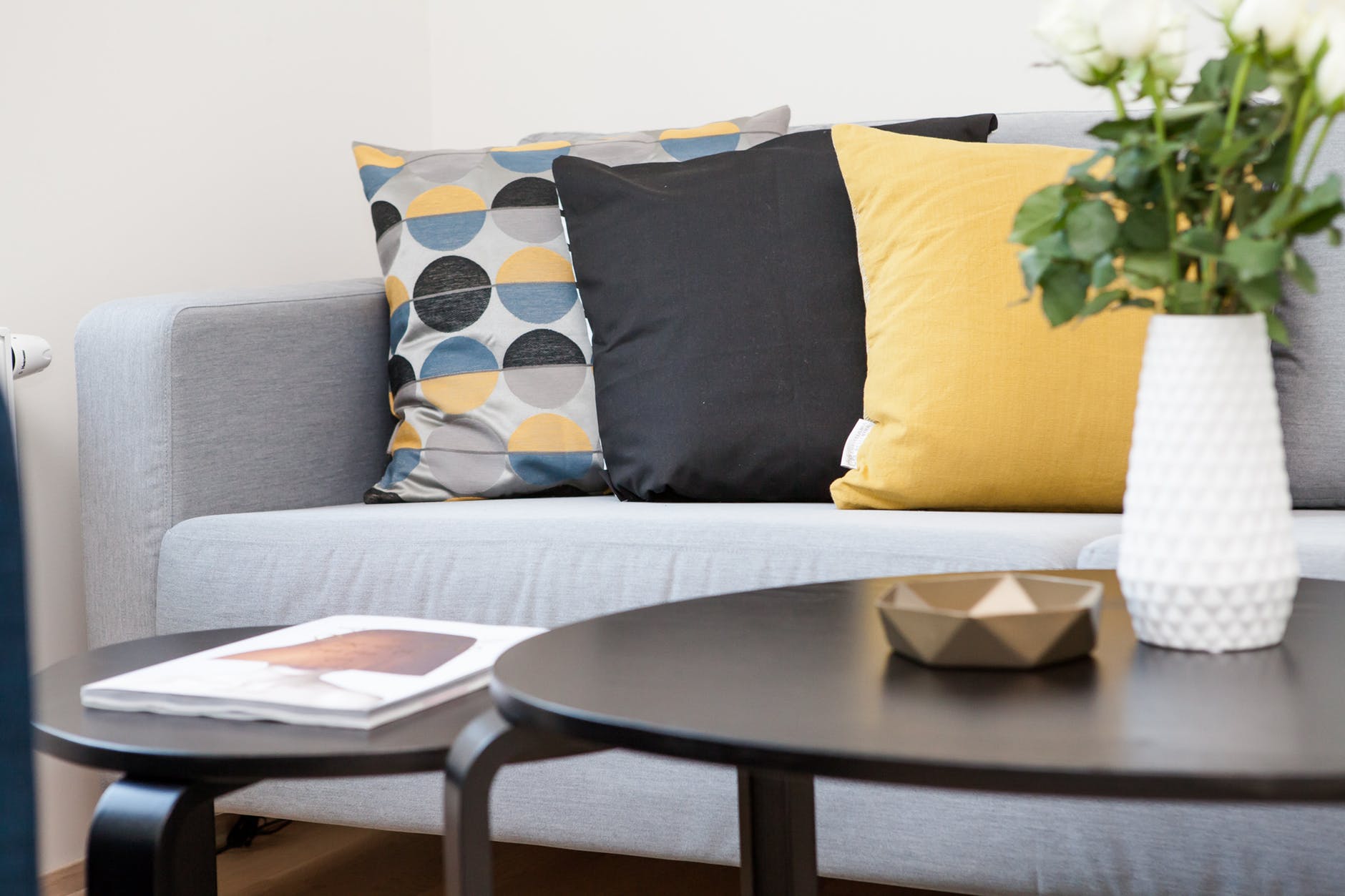 When you're searching for a new home, it's not uncommon to see questionable listing photos. Sellers aren't required to make sure their home is in great condition before they show the house or the photographer comes, but disorganization can be off putting to a potential buyer. Here are three weird things you should ignore while shopping for a home, especially if you love the layout or location of the property.
1. Wallpaper and carpet
Today's buyers usually prefer homes that are move-in ready. However, painting walls and replacing carpets aren't extremely time consuming or expensive tasks. If you love the house but you don't love the dirty carpet or the bright green kitchen walls, remember that a fresh coat of paint and new flooring will make the home feel brand new.
2. Strange rooms
People sometimes adjust rooms in their home to fit their specific needs. If the dining room has been turned into an office, or the guest bedroom is serving as a giant closet, don't lose faith in the house. Just because the homeowner has a quirky style doesn't mean you have to keep the rooms the same. Remember that once you're all moved in, the dining room will just need a great light fixture, a table, and a stylish bar cart. And the giant closet can be turned into a guest bedroom in just a few hours.
3. Personal items
If a home is filled with the seller's personal items, it's difficult for buyers to imagine themselves living there. It's even worse if the seller is present at a showing. The buyers feel like they need to be on their best behavior and can't fully explore the home or discuss their observations. Homes with helicopter owners that won't remove their personal photos and diplomas from the wall may sit on the market for a long time and earn a bad reputation. Use this to your advantage, and snag it below the asking price.