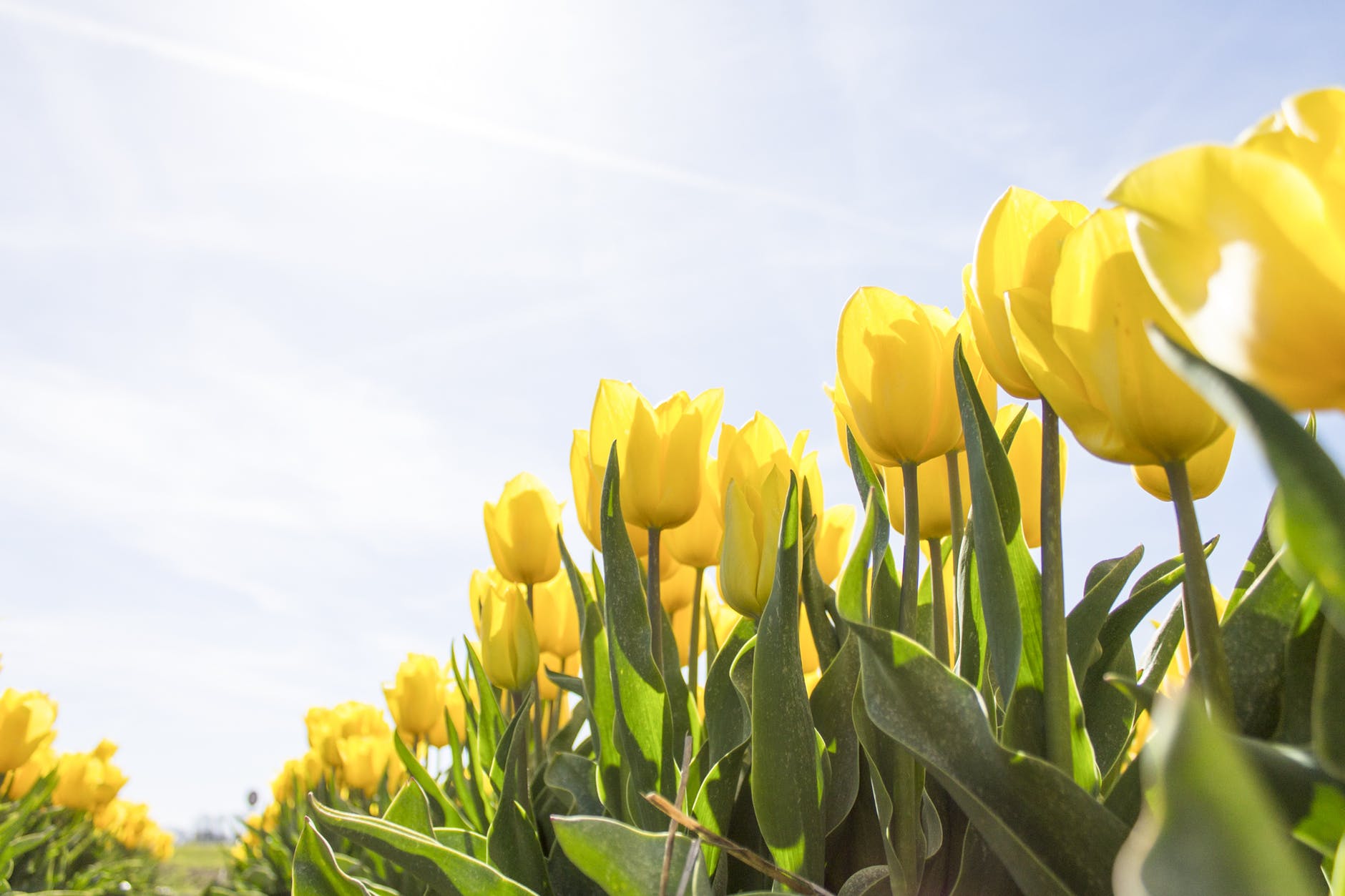 Spring cleaning brings a sense of renewal, freshness, and rejuvenation. Here are five easy ways to refresh your space for spring.
1. Embrace natural light.
Open your blinds, and bask in the sunshine. Instead of turning on your lights in the morning, pull back your curtains and embrace the natural light. This will instantly lift your mood and decrease your electric bill. If you don't have many windows, use large mirrors to reflect light and brighten your apartment.
2. Clean up your furniture.
Spring is ideal for lighter, cooler colors. Consider investing in a white, beige, or light gray couch, and set the tone with neutral accent chairs. These pieces are great year-round because they stave off the wintertime blues.
3. Incorporate nature.
Bring in natural, lightweight materials like wicker, light wood, and cotton. Keep it airy and light. Switch out heavy blankets for summery throws, and pack away dark decor.
4. Add pops of color.
Out with moody blacks and grays, and in with cheery pops of color! Oranges, pinks, yellows, purples, blues, and greens are all fantastic colors for spring and summer. Try a few colorful throw pillows, candles, or decorative bowls. You'll be surprised how much your mood improves when you're surrounded by bright colors.
5. Go green.
Bring the outdoors inside by adding potted plants, flower bouquets, and herb gardens to your home. They provide great focal points and give off small hits of oxygen. You can get inexpensive blooms at your local farmer's market.