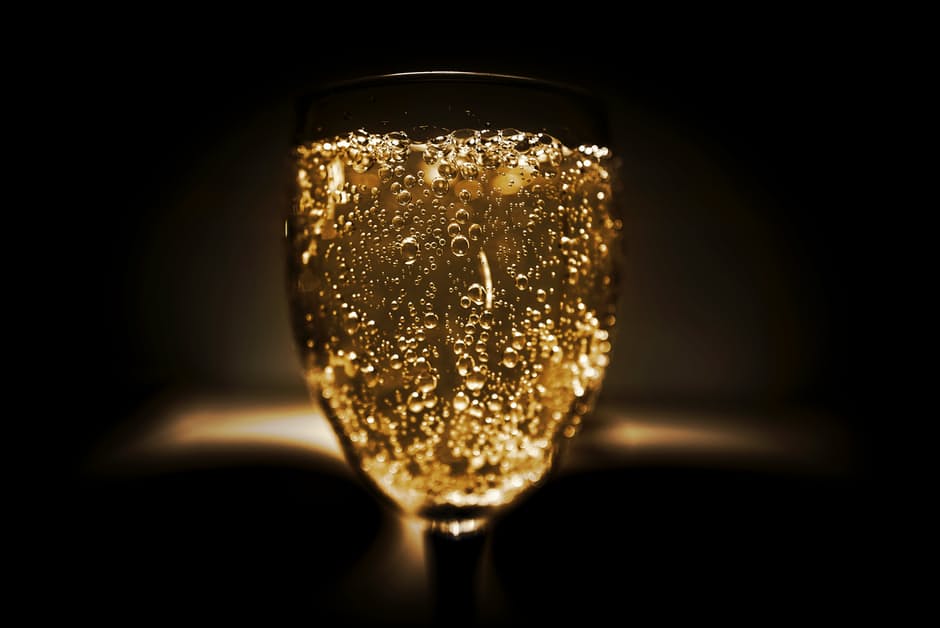 It's that time of year again, both around the country and in Orlando! Big dinners, parties, and gatherings are scheduled and prepared. Everyone is ready to celebrate. So, what do you need in order to host the perfect holiday celebration? Here's what you need to make your upcoming event both simple and stylish.
Drink Pitcher
For serving water or your signature cocktail, a large pitcher is invaluable— you can even use it as a vase for those surprise bouquets you receive from guests. Choosing a metallic option, like copper, gives this item a special look, but it's still neutral enough to go with any type of decor.
Cake stand
Use a cake stand for serving your favorite dessert (cookies or cupcakes would look great!) or as a display for the table's centerpiece. Look for one made of wood. This will blend effortlessly with neutral colors.
Serving tray
A tray is necessary for serving appetizers or gathering glassware. Copper and marble are big trends in interior design right now, and this type of tray brings them together perfectly.
Festive napkins
Neutral is the way to go for most entertaining needs. But a great way to liven up your table is by bringing in colorful, patterned napkins. These staple items can establish the mood of your party in a heartbeat.
Unique glassware
Traditional glassware is always a safe bet, but glasses with a unique shape or color can really jazz a party up.