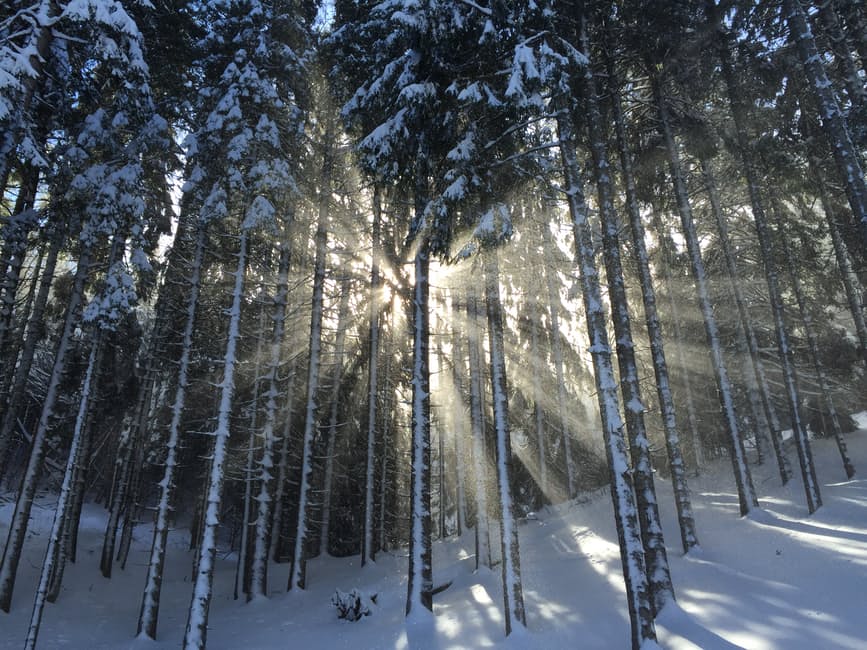 If you love decorating your home for the holidays, make sure you include the exterior, too. Your front porch is the gateway to your home, and you should make sure it looks welcoming in the fall and winter seasons.
Here are some tried-and-true tricks that home decor experts use to spice up their own porches during the winter holidays.
Spice up basic staples
One of the best ways to move seamlessly from fall to winter is to use staple pieces that you can accessorize. For example, fill large glass vases with leaves in the fall and colorful ornaments in the winter. Fill planter boxes with gourds and pumpkins, then replace them with pinecones and holly in the winter.
Pumpkins
Pumpkins are a staple of fall decor, but you can also display them after Halloween. Leave out various gourds and pumpkins through November. You can also spray paint them white, gold, or silver for a more glamorous winter look.
Fall and winter plants
You absolutely need some greenery on your porch. In the fall, be sure to incorporate flowers, since it's your last chance. Some frost-tolerant plants include flowering kale, croton, ajuga, pansies, and violas.
Natural items
Wintry scraps, like tree branches and twigs, make awesome decorations. You can spray paint these branches, tie ribbons on them, and incorporate pine cones. Birch logs also add a traditional holiday look.